In this section you'll find a selection of my work. It varies from fiction to non-fiction, from column to poem.
Enjoy reading…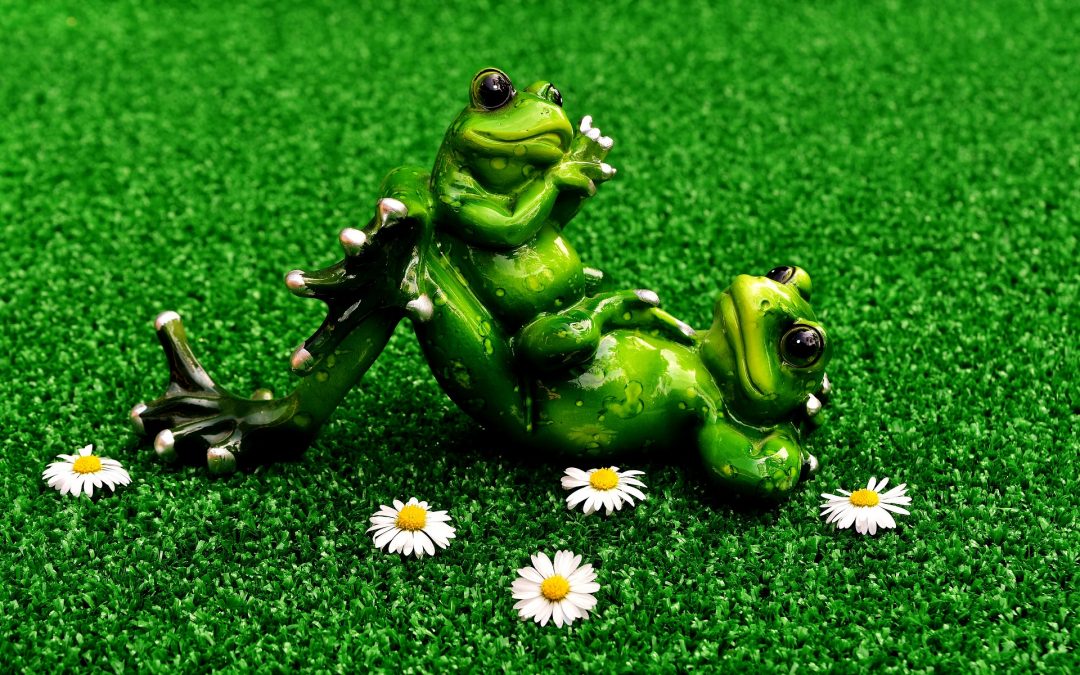 The above proverb is meant to instil fear into people's heart, fear of doing nothing. Sounds scary enough, so it would work for me, if I would believe in a devil, which I don't. Who needs a devil when taking into consideration what some people are capable of? But...
read more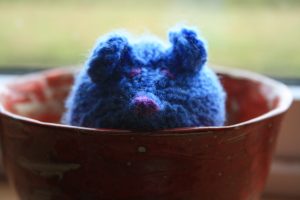 Roundy's godmother Maria and I have touched upon how great it would be if Roundy's extraordinary story would end up in a real book. And who knows, it could easily happen! Last Saturday I met a little mouse on the streets of Tralee. He was there with his godmother...
read more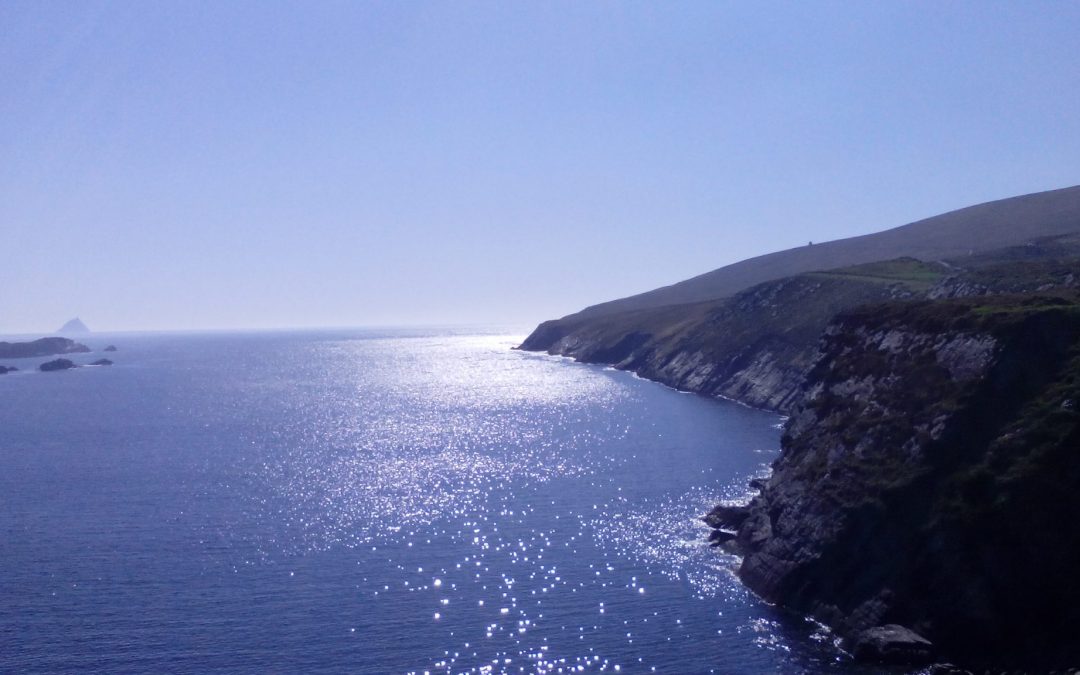 When I was about 18, a family member who was at my birthday commented on the appearance of one of the other guests. I remember the exact words, but they don't translate well, so the gist will have to do. She basically said, loudly, that the person in question had the...
read more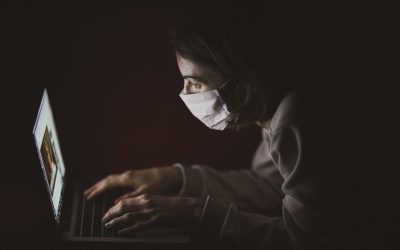 Over the last months I have regularly been baffled by what I saw happening around me. As more and more data became available, it also became clear that the coronavirus wasn't as dangerous as we first feared. It certainly didn't warrant the tremendous damage the corona...
read more